Randpark Primary School is an English medium school committed to providing excellence in education to all our pupils, parents, staff and community. The school believes in the unlimited potential of every member of our school community.
Randpark Primary has a long and proud academic tradition. Learners and staff are expected to deliver their best efforts at all times. With a focus on academic, sports and culture, Rand Park Primary provides the best education possible.
We strive to implement the school code at every level. Our commitment to the learners has proven itself in the level of achievement attained by the learners in all Academic, Sport and Cultural areas of the school.
We are located at:
125 Boekenhout Street
Randpark Ridge
2154
Tel: 011 793-7434
Email: info@randparkprimary.co.za
School website: http://randparkprimary.co.za/
Back to List of Schools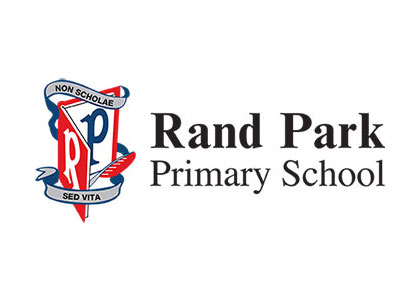 Rand Park Primary School Uniform List
RAND PARK PRIMARY SCHOOLWEAR

Randpark School Tie
School Grey Ladderless Pantihose
School Grey Pantihose
School Caps
Randpark Primary School Jersey
Randpark Primary Blue Short Sleeve Shirt
Randpark Primary Blue Long Sleeve Shirt
Girls Grey Winter Tunic No Belt
Girls Summer Dress

RAND PARK PRIMARY SPORTS

Navy Gym Skirt
Board Short
Girls Swimsuit
Boys Swimsuit
Soccer Top
Soccer Socks
Gym Top
School Tracksuit